I'm Jon Craton. I live in Houghton, New York with my wonderful wife Karin and son Benji.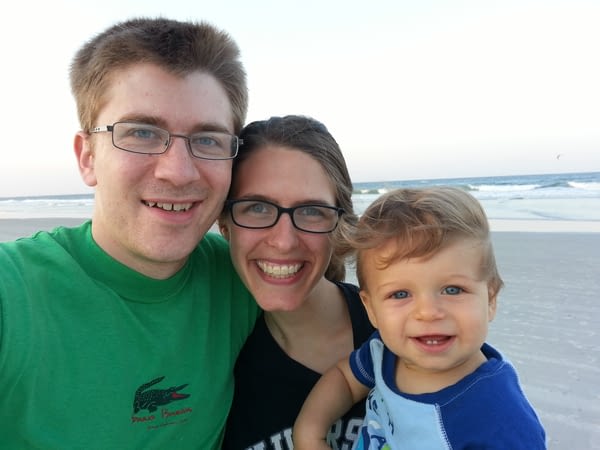 My undergraduate experience showed me that I love working with college students. I work as a Resident Director at Houghton College and hold an MA in Higher Eduction and Student Development from Taylor University.
I enjoy board games, LEGO, Frisbee, and other nerdy things. I've always enjoyed taking things apart and learning how they work. I studied Computer Engineering as an undergrad and have worked as a software engineer, software consultant, and LEGO design consultant.