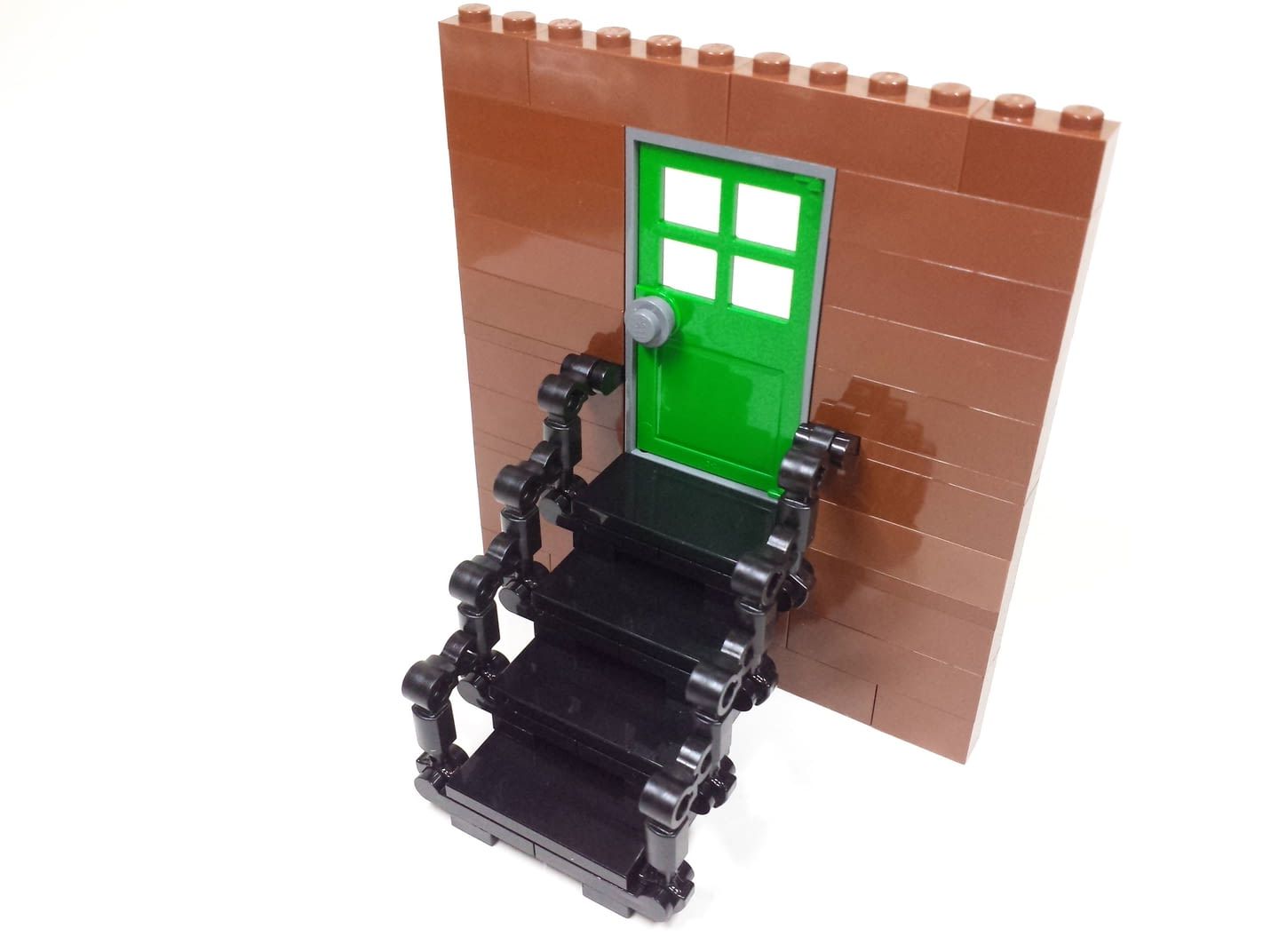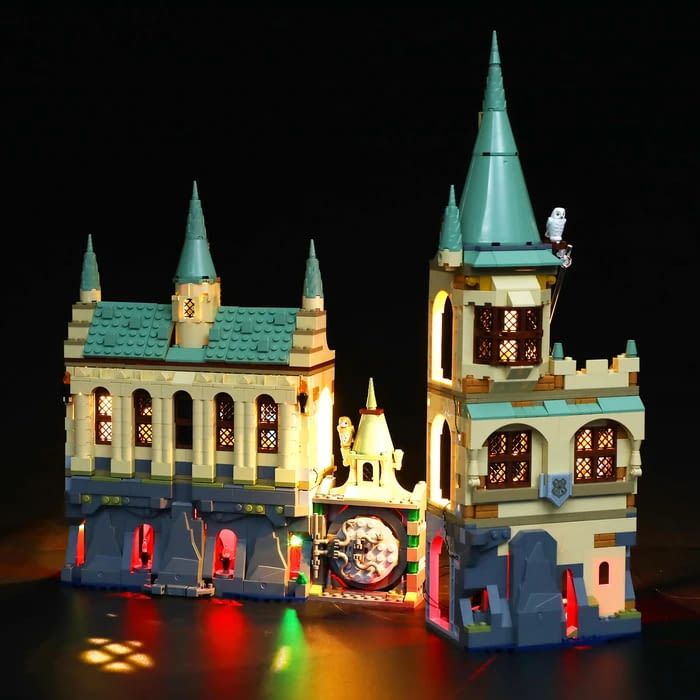 I've been meaning to try out a LEGO light kit for some time, and the folks at Briksmax were kind enough to send me one for the new Chamber of Secrets (76389): Overall, I'm very pleased with the final model. The set itself is well-designed and detailed, and the light kit...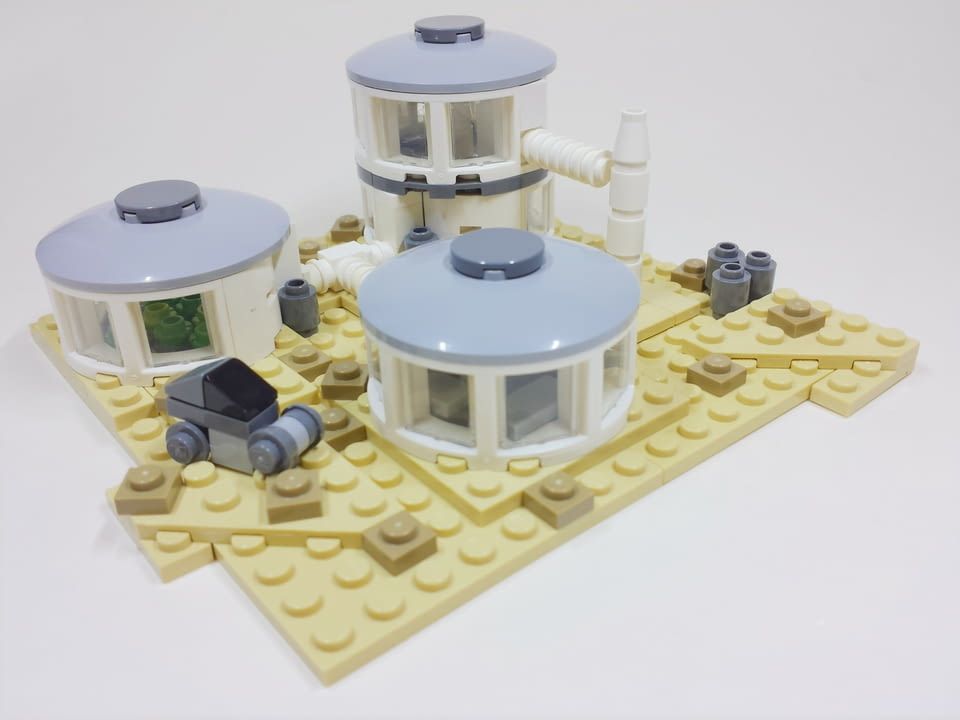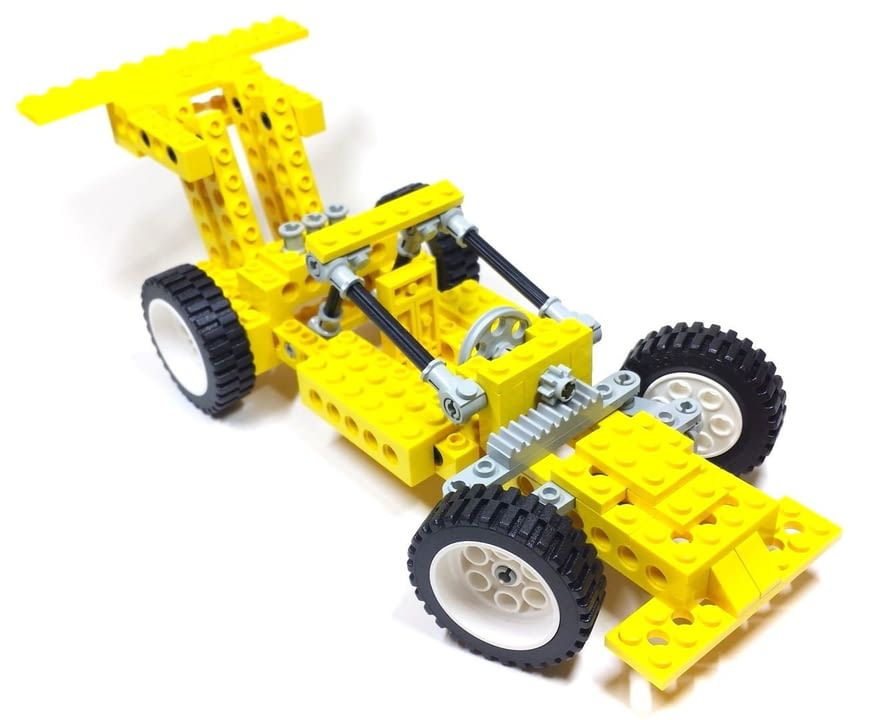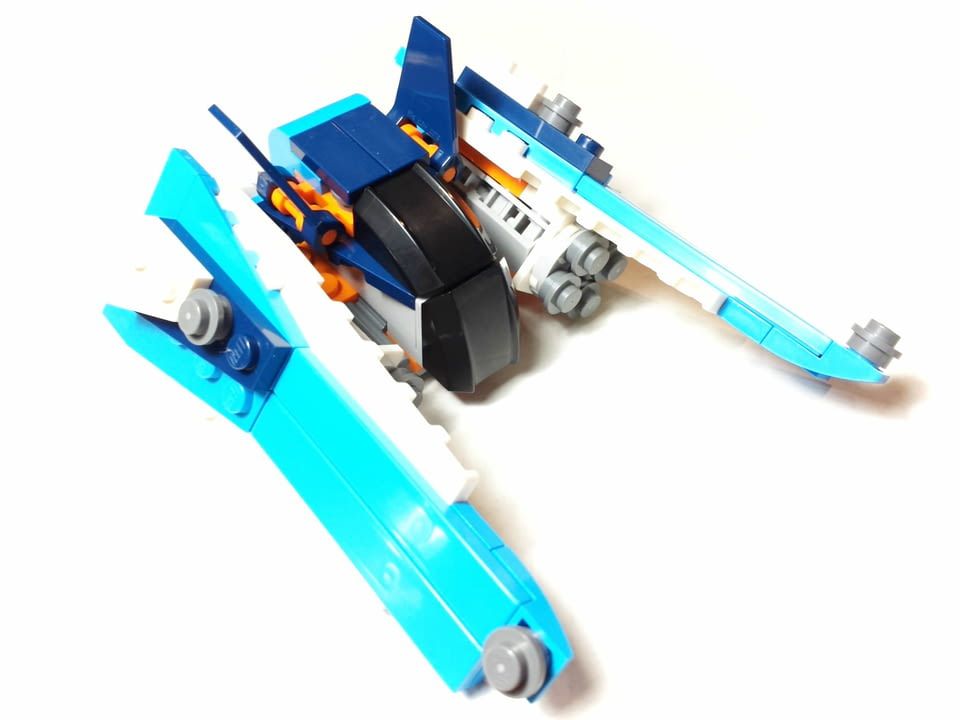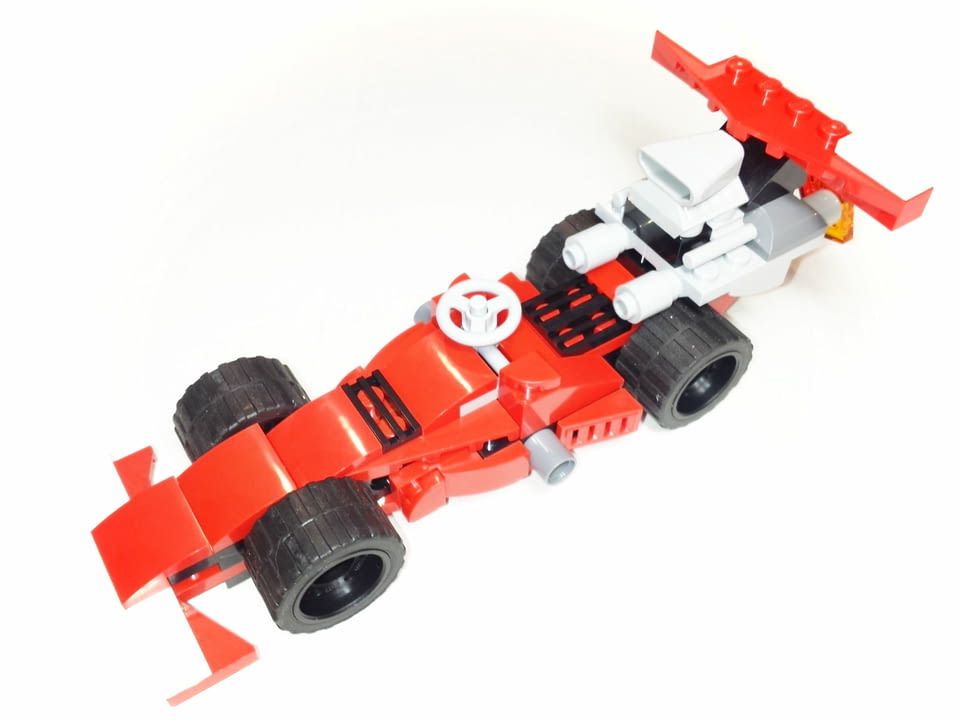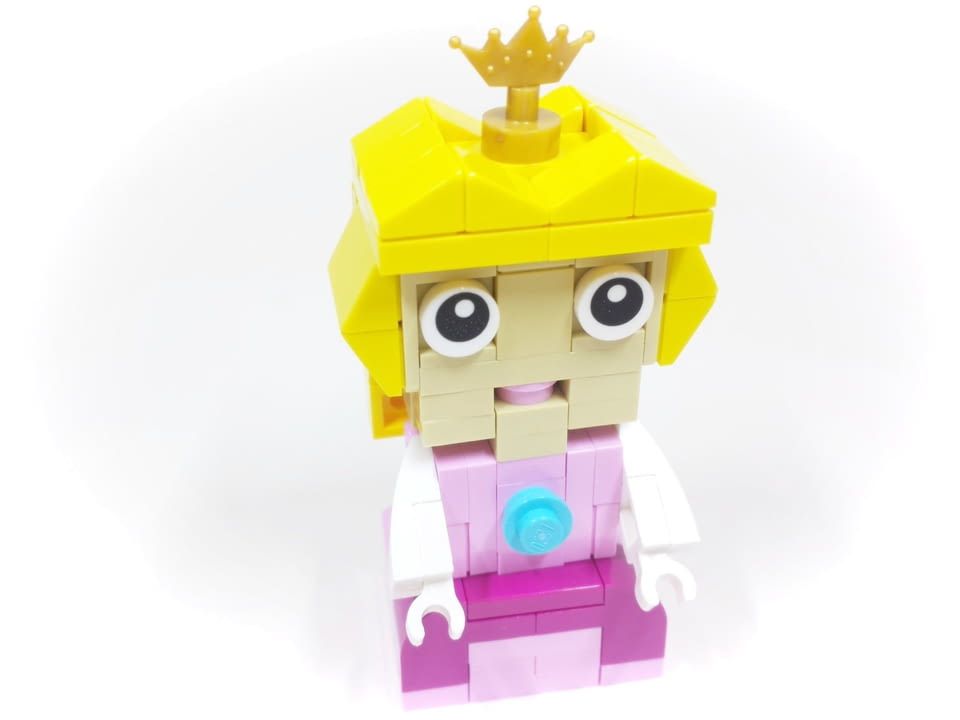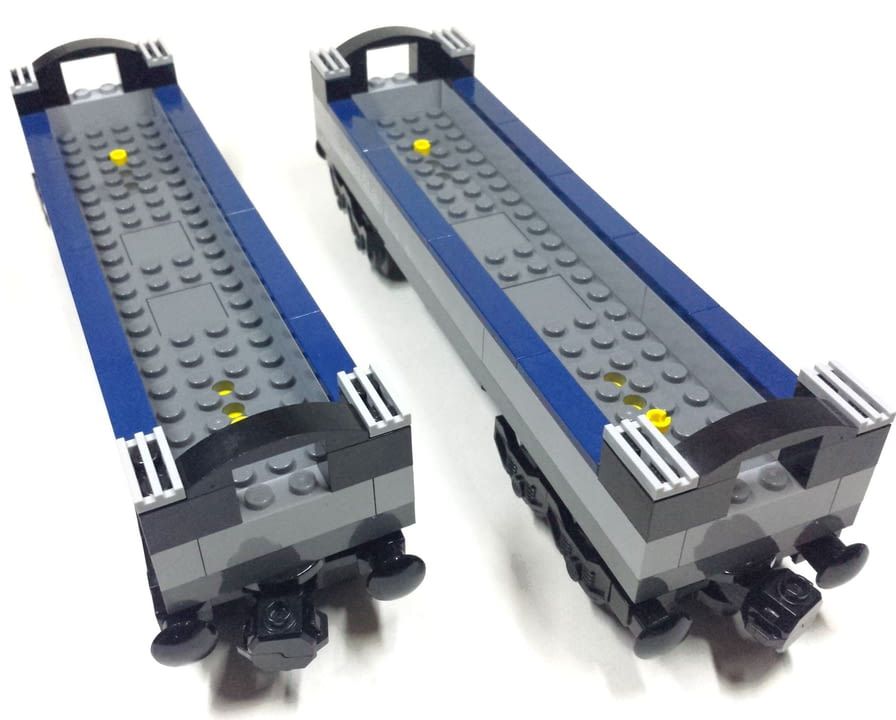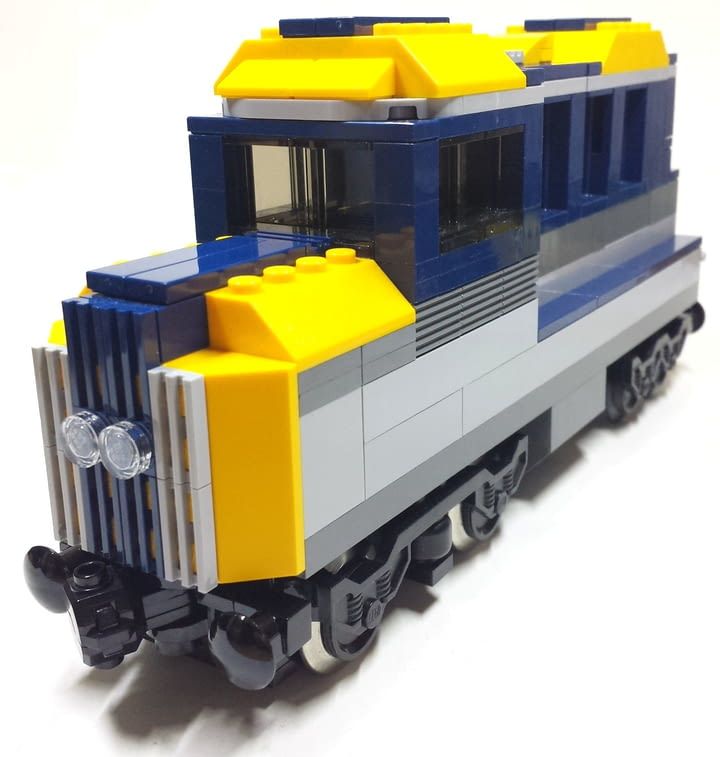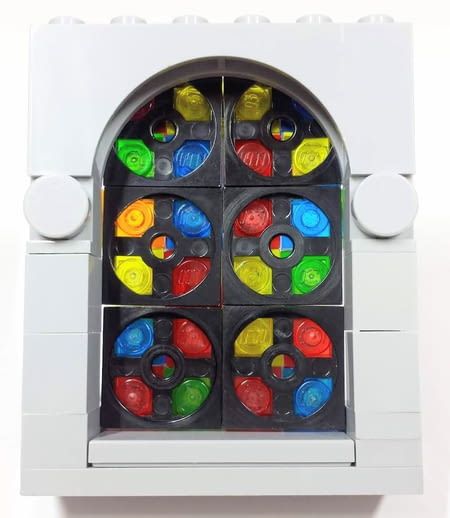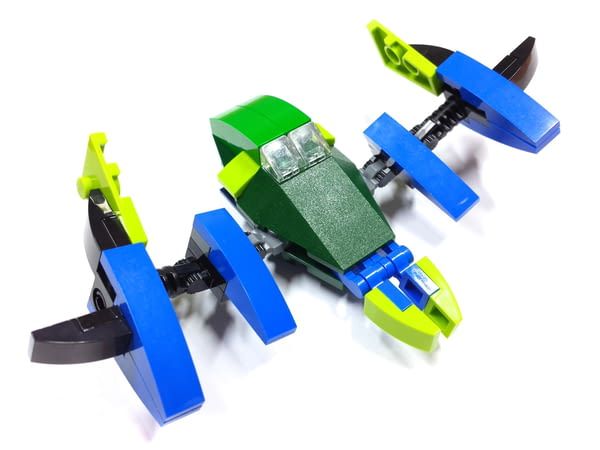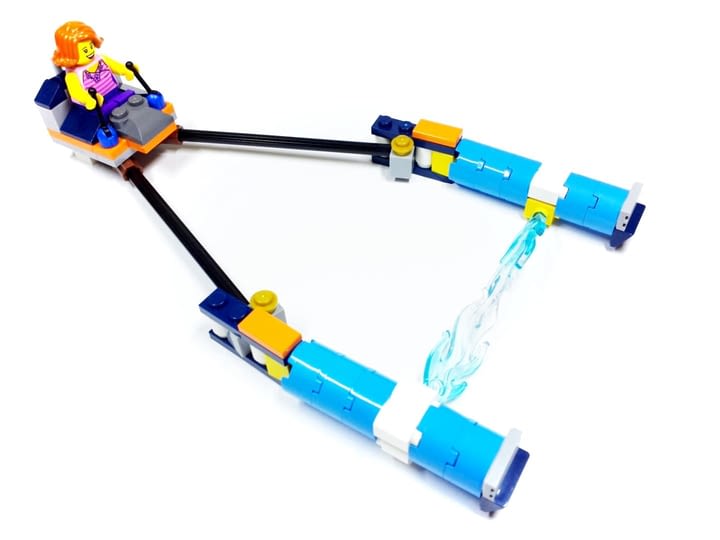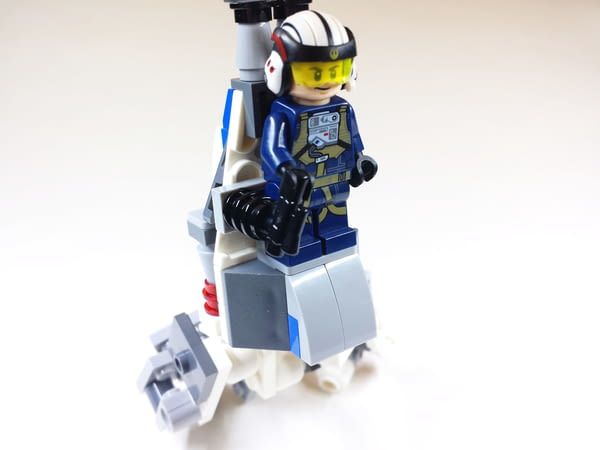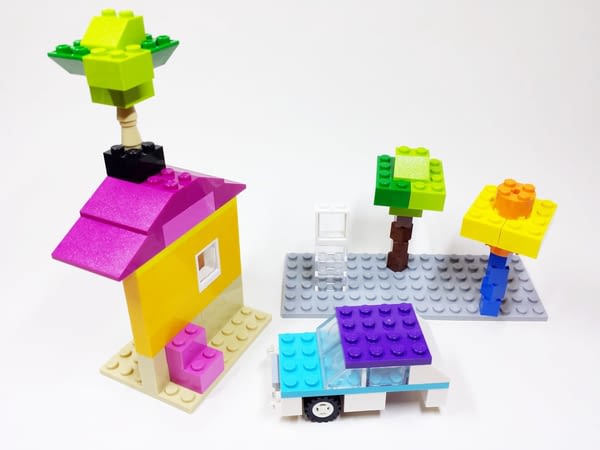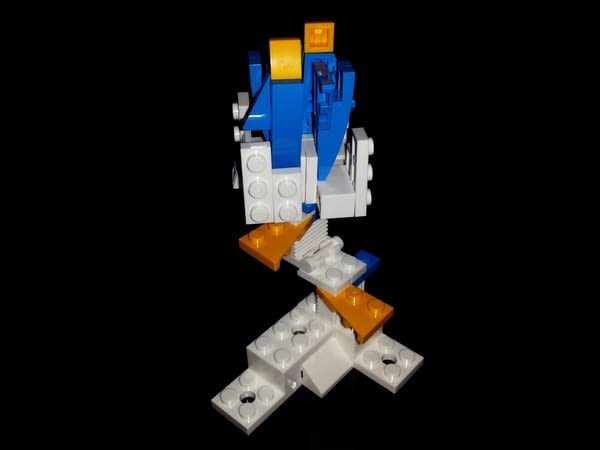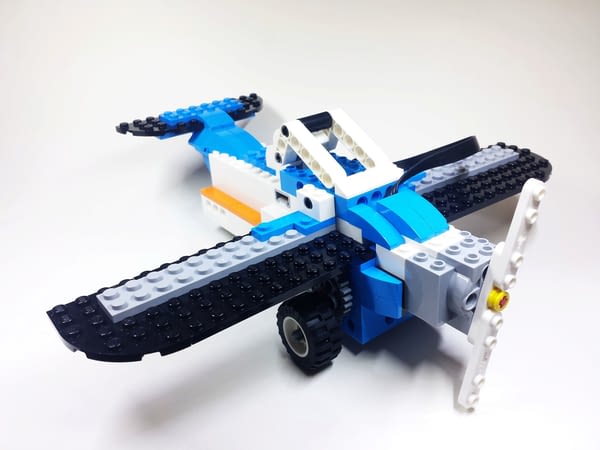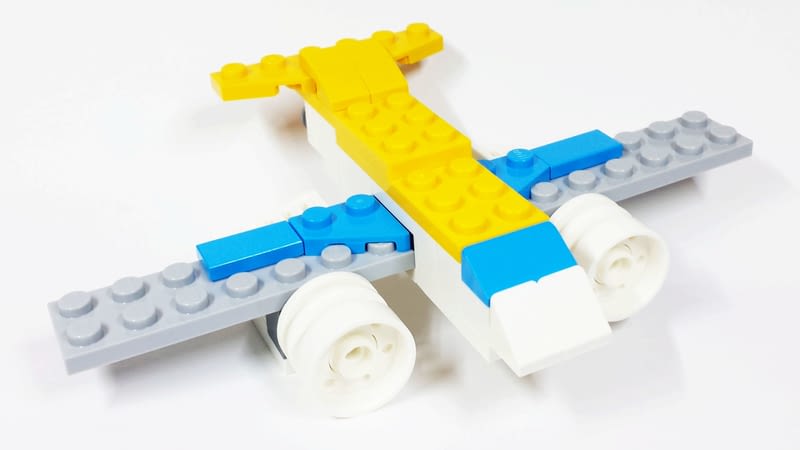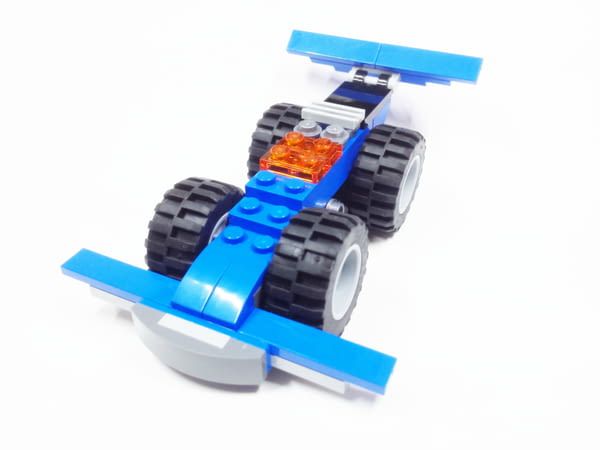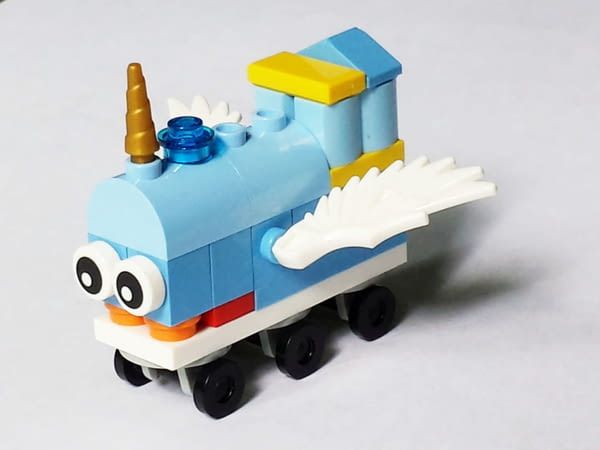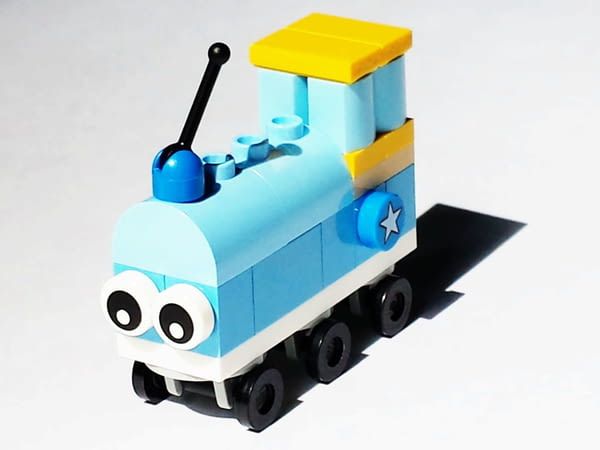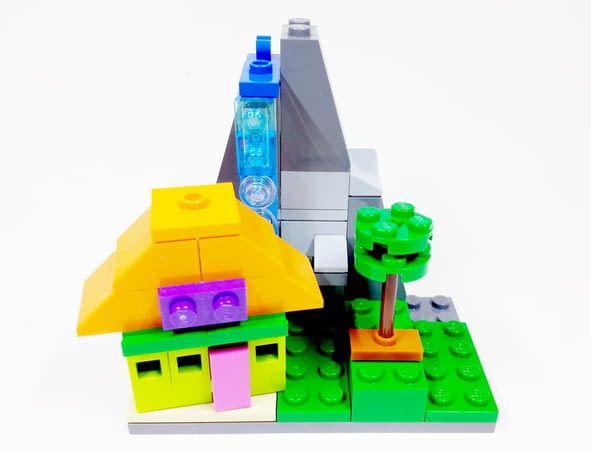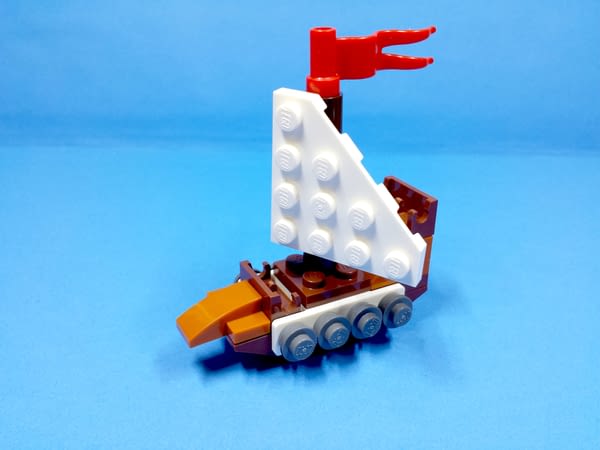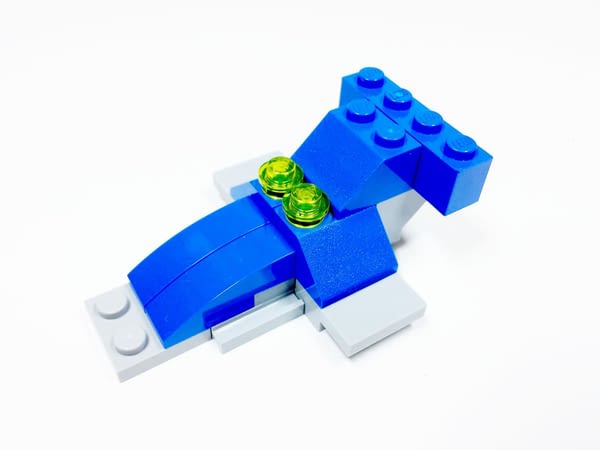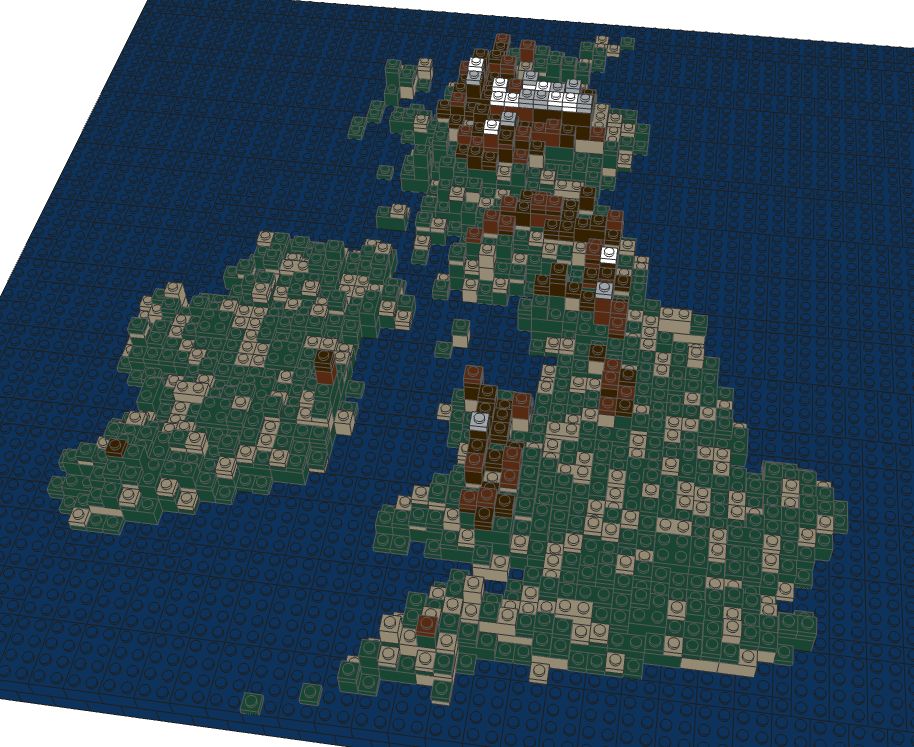 A 64x64 model of the United Kingdom. Height is exaggerated. This was generated from a height map and a software tool that I am building. All of the elements should be legally connected, but I still have a lot of work to do in order to optimize the strength of...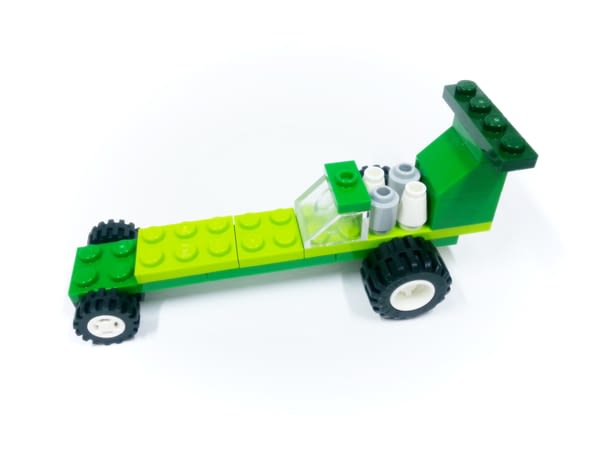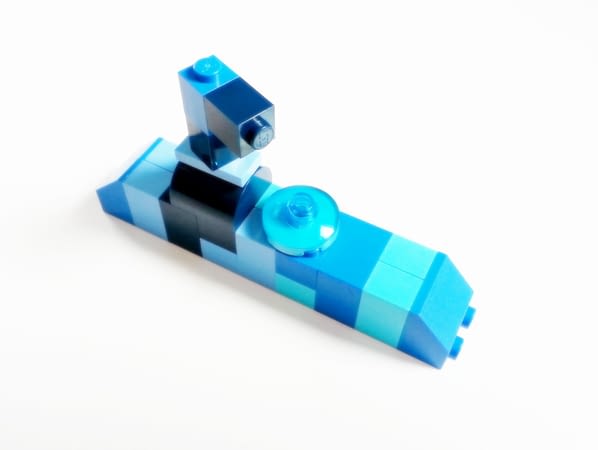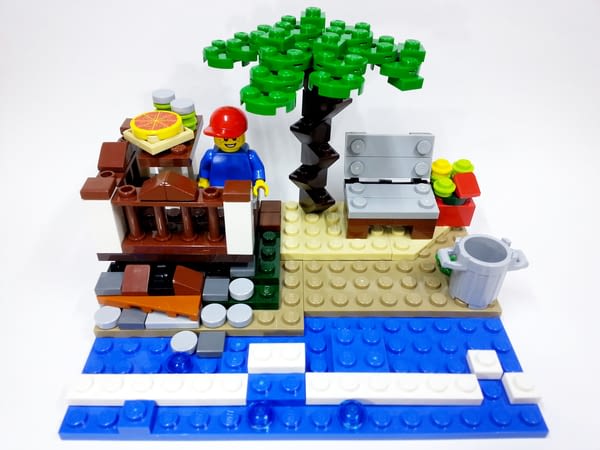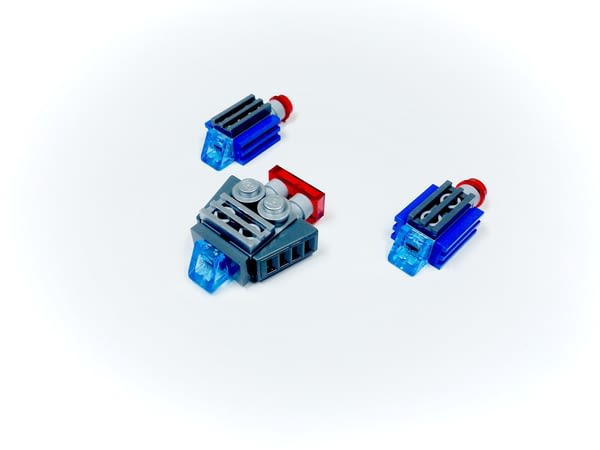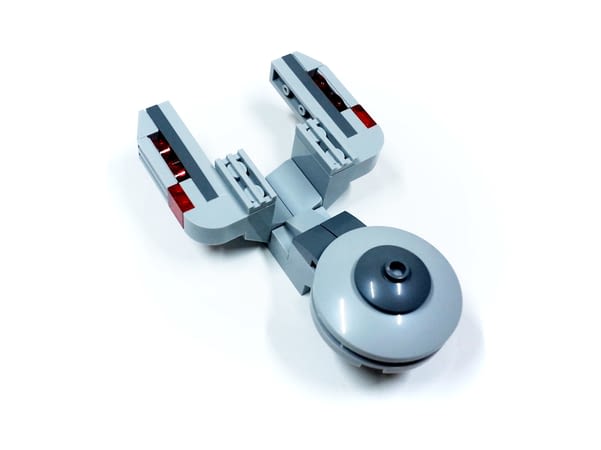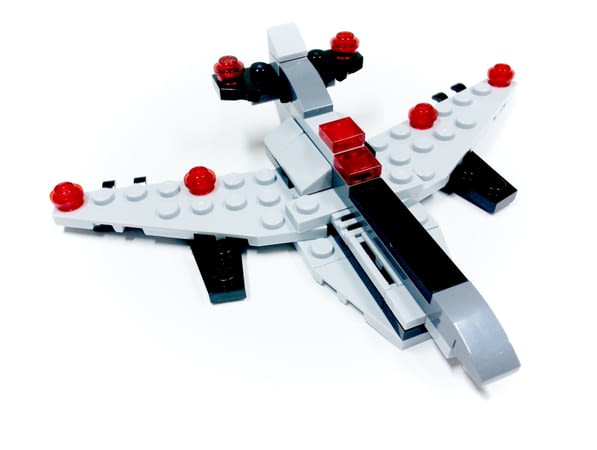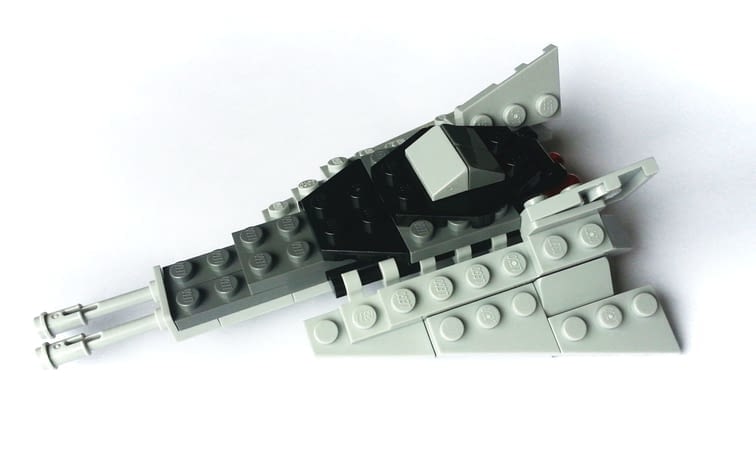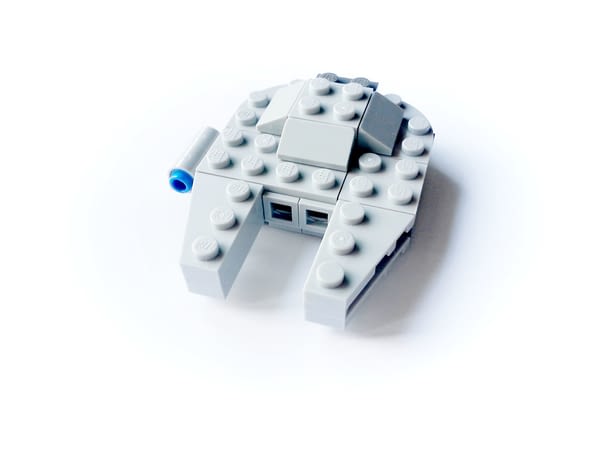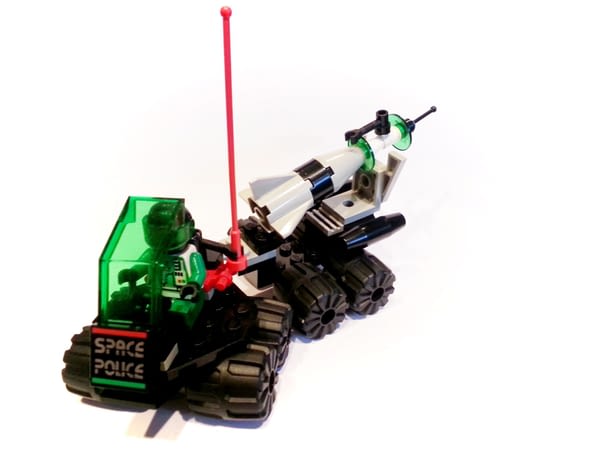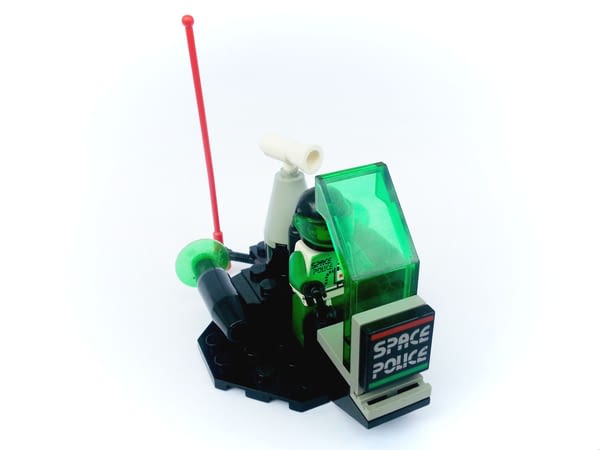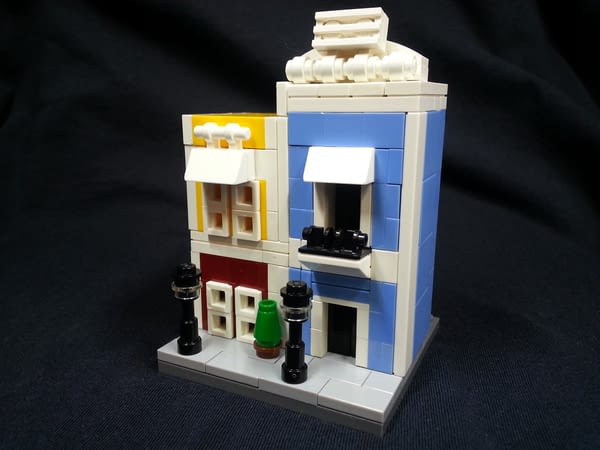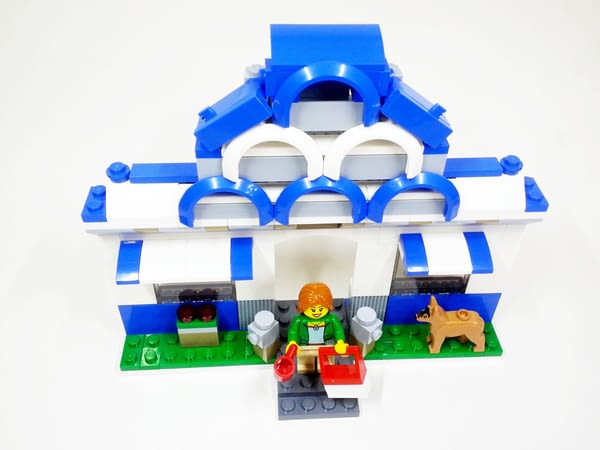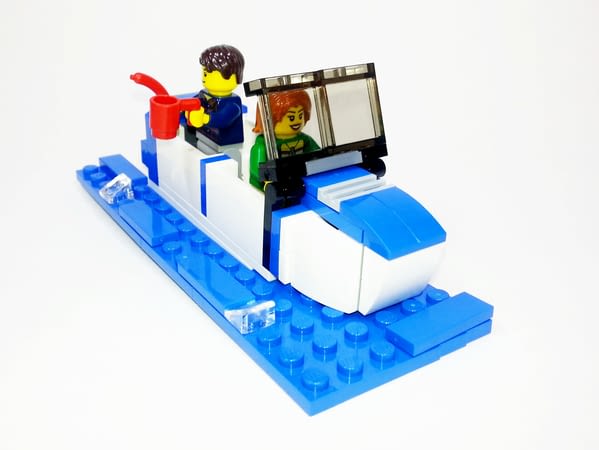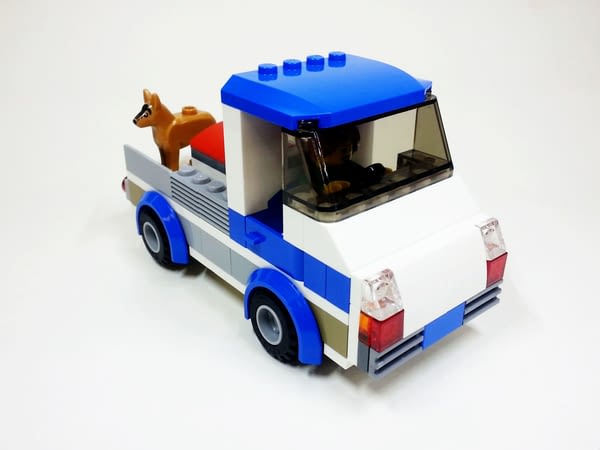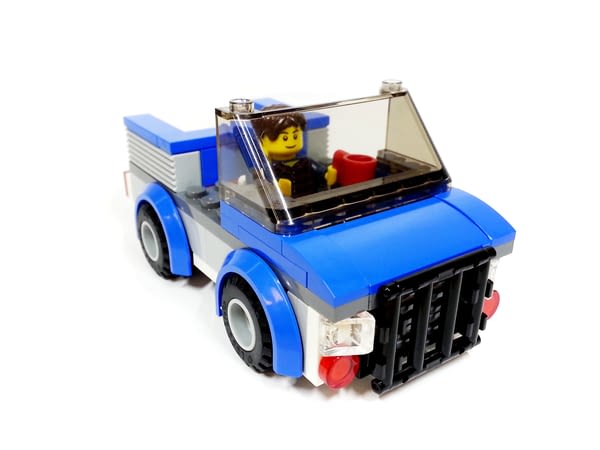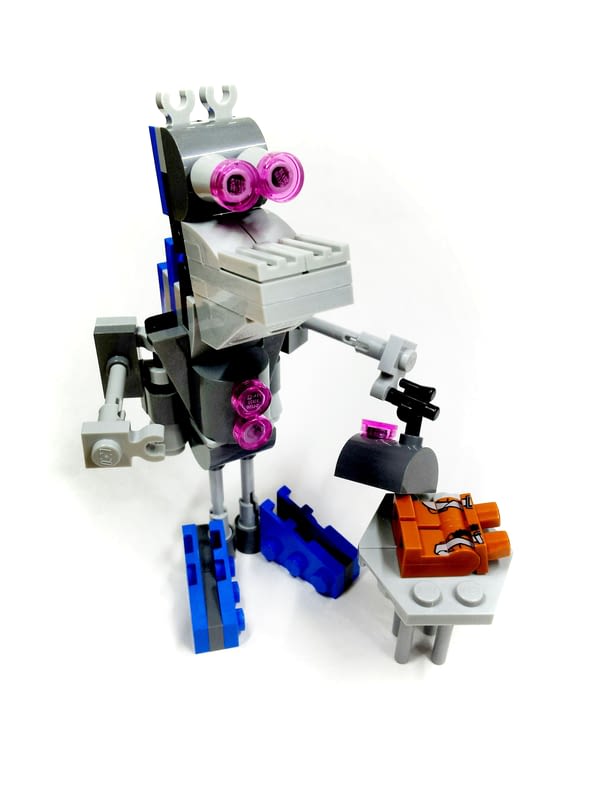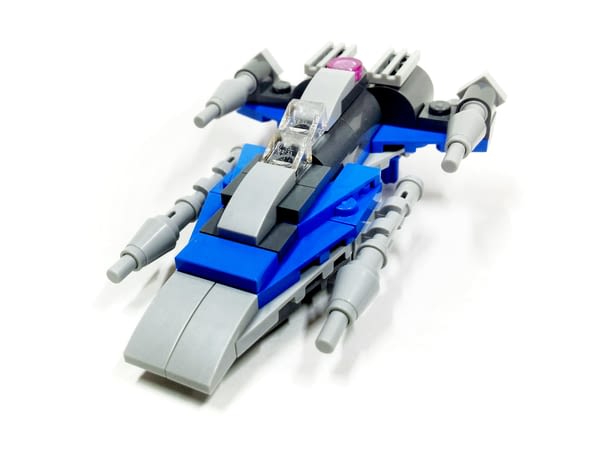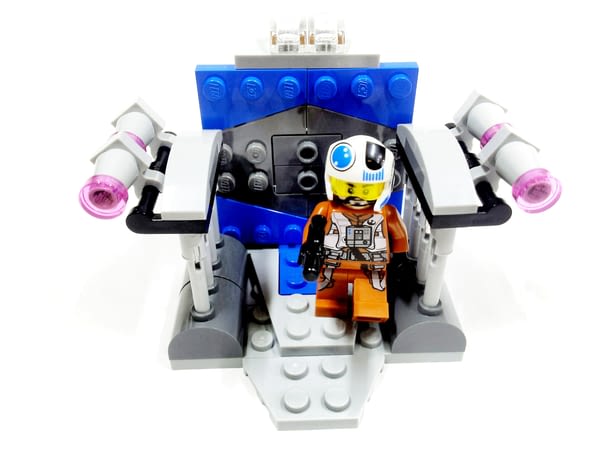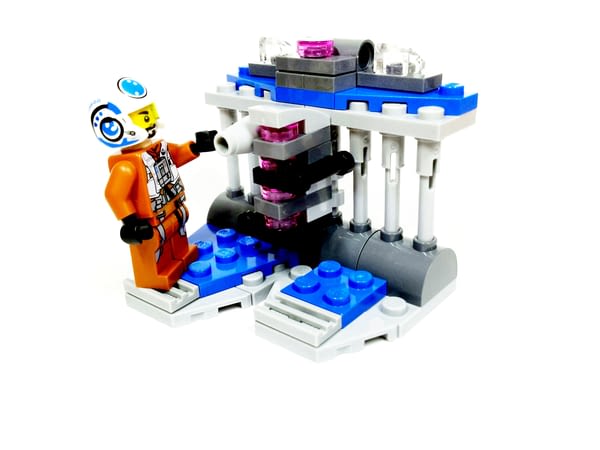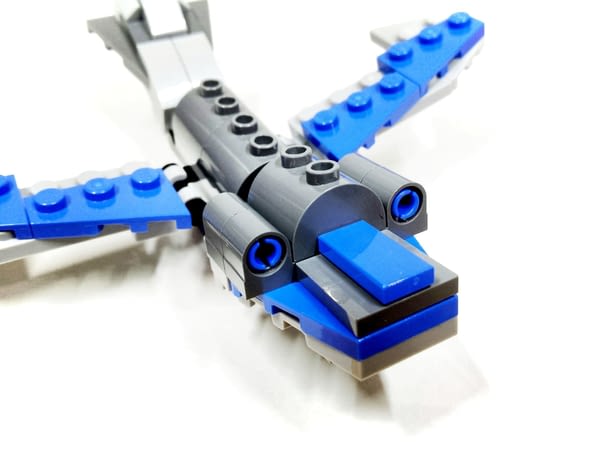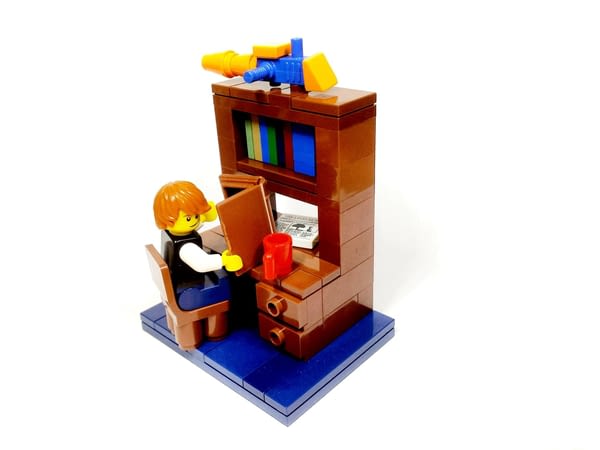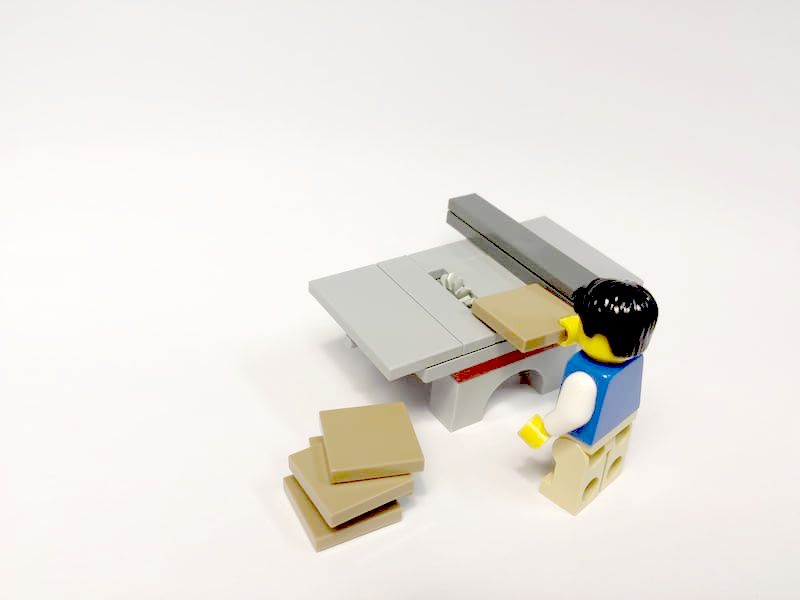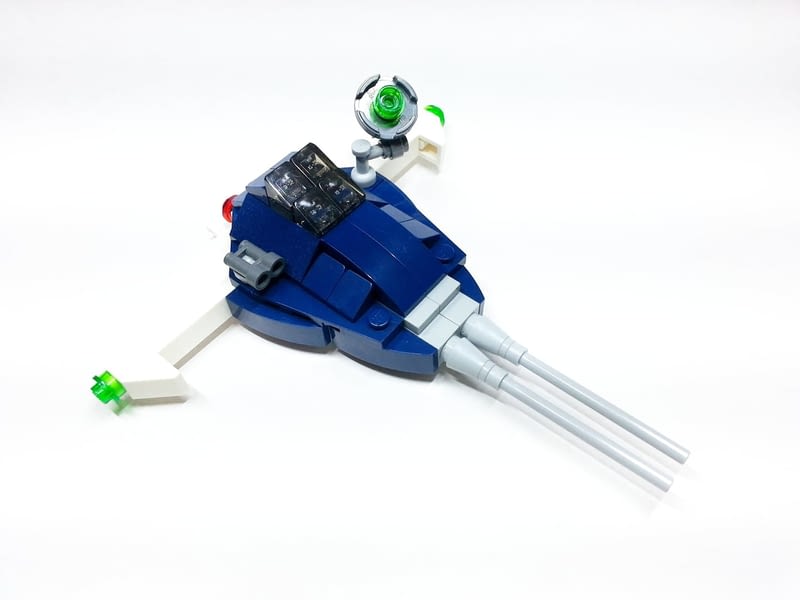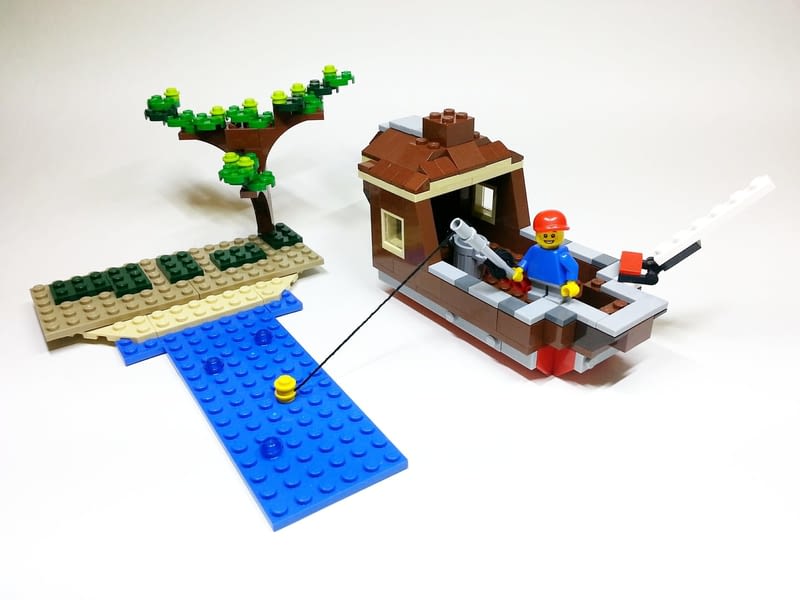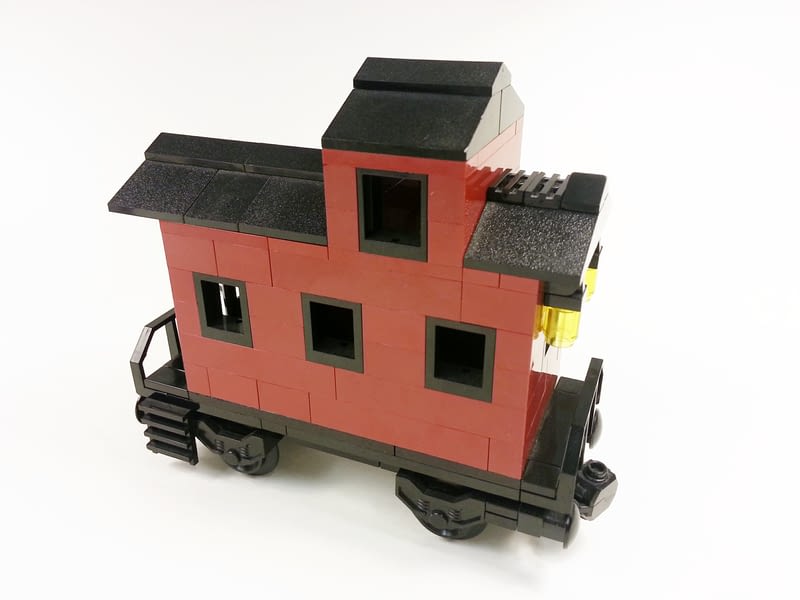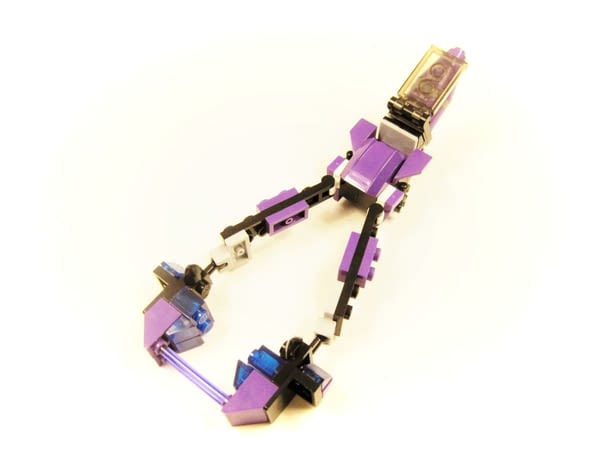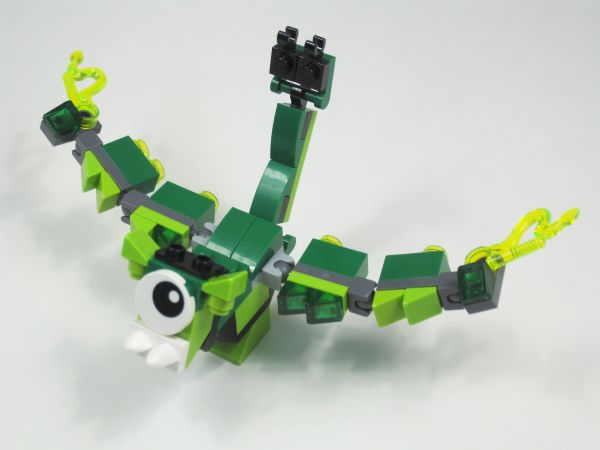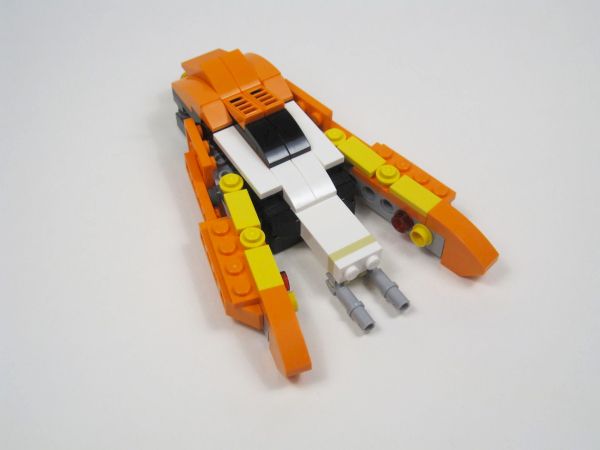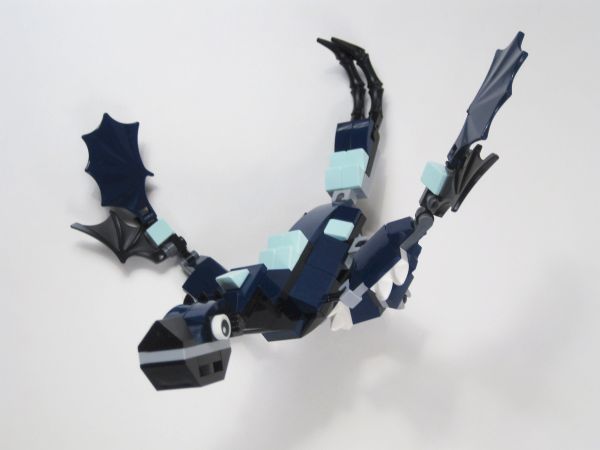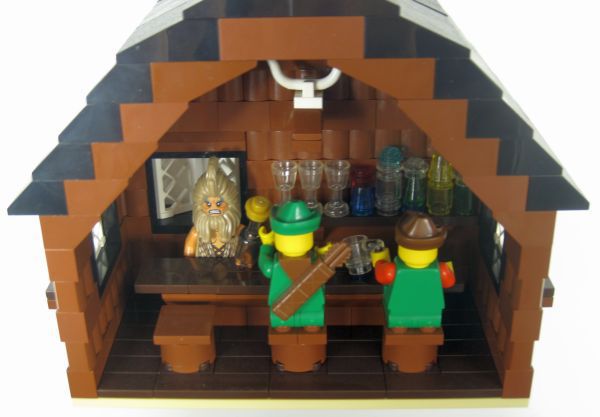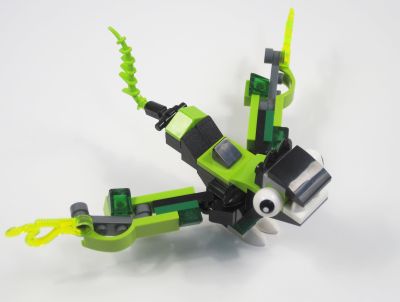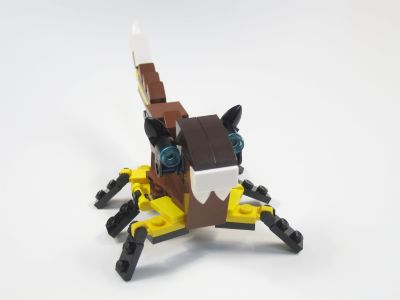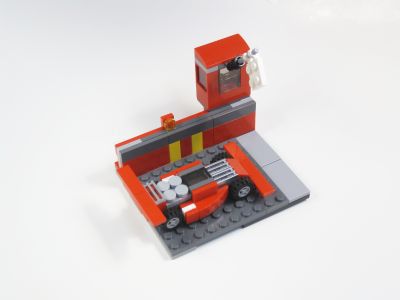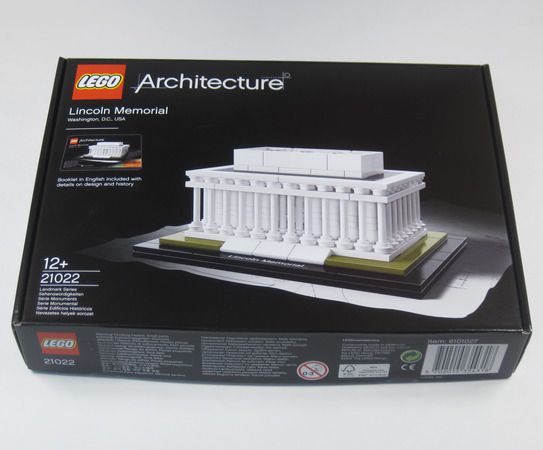 December 21, 2014 I was lucky enough to get an early copy of the new Lincoln Memorial set from the LEGO CEE team in advance of its launch in January, so I though I'd put together a quick review of it. Build Parts The most unique part in this set has to be the...