Briksmax Light Kit For Hogwarts Chamber of Secrets 76389
I've been meaning to try out a LEGO light kit for some time, and the folks at Briksmax were kind enough to send me one for the new Chamber of Secrets (76389):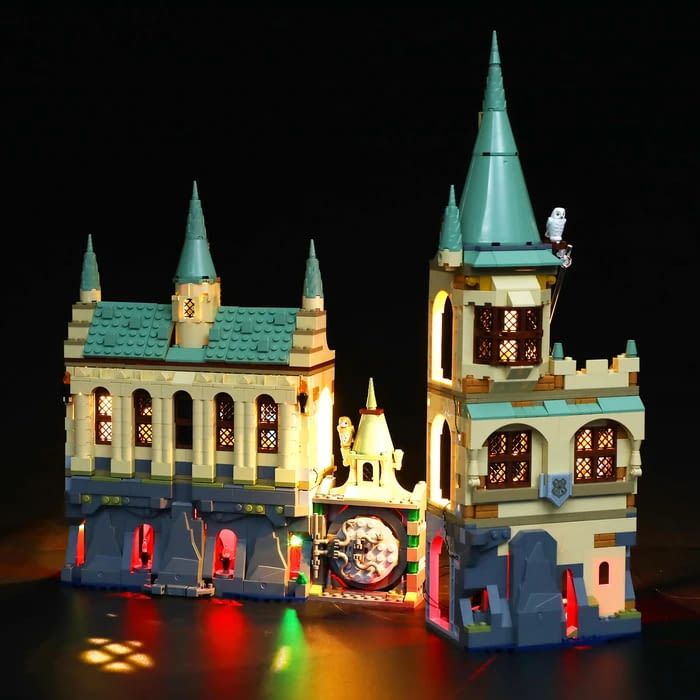 Overall, I'm very pleased with the final model. The set itself is well-designed and detailed, and the light kit serves to highlight these details well. Here's what is included in the light kit: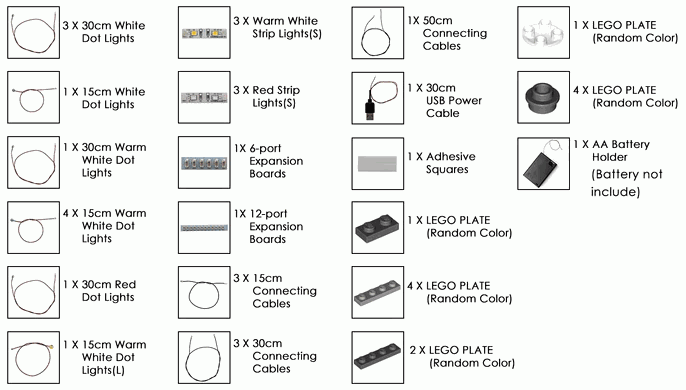 This all fits in a small little box: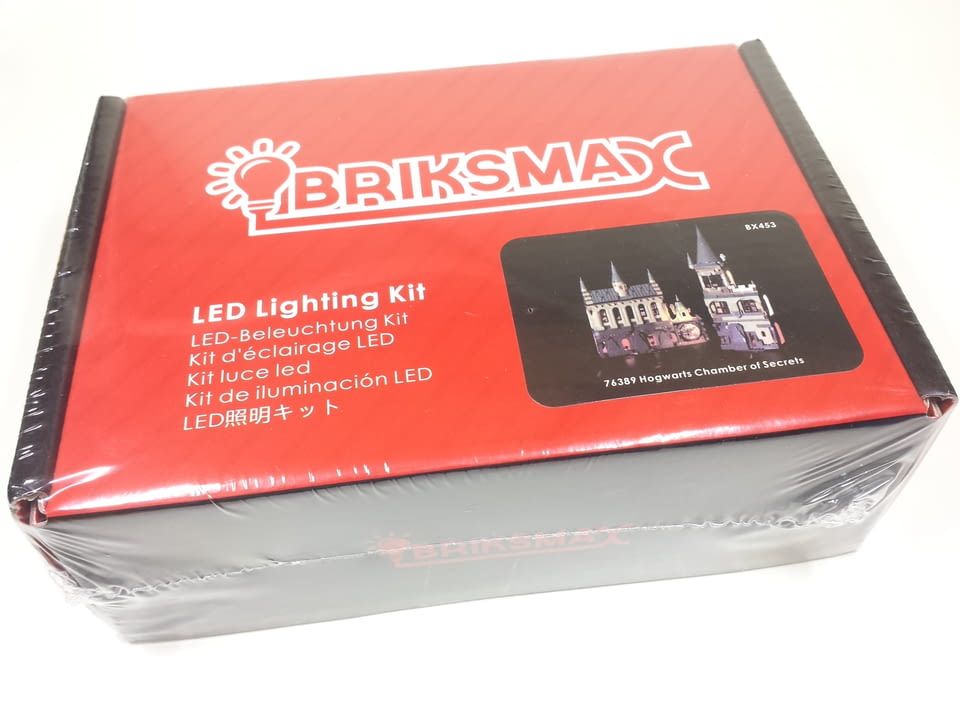 Inside the box we have instructions and all of the individual parts stowed in labelled bags: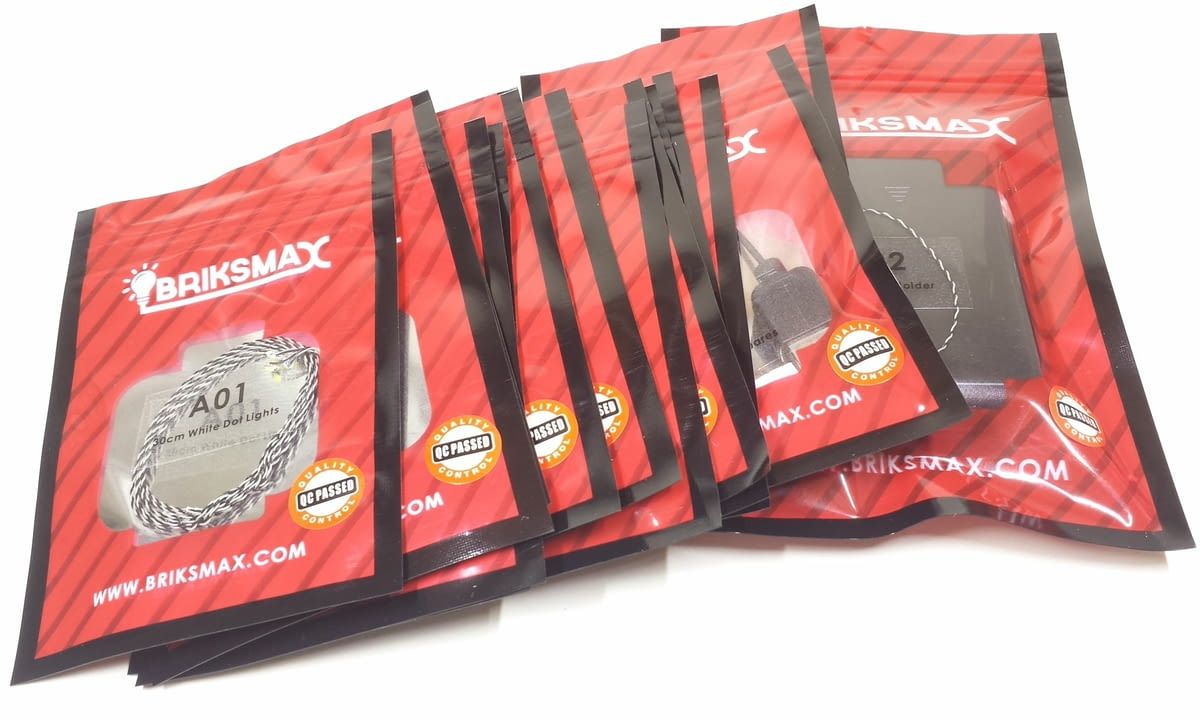 There's a nice variety of lights included. There are two main styles. The first are very tiny dot lights that are small enough to fit inside open studs or other little spaces.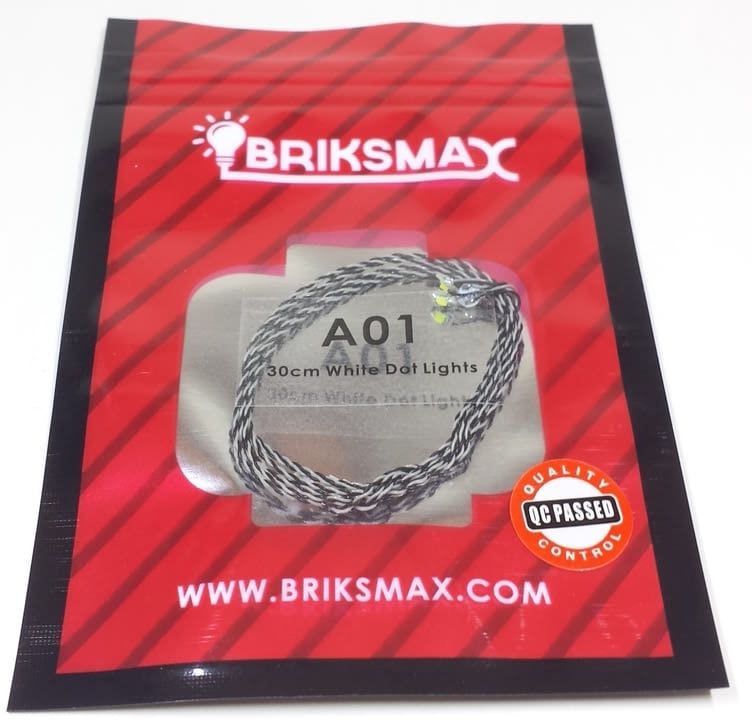 These can be used to light up small LEGO elements such as this one: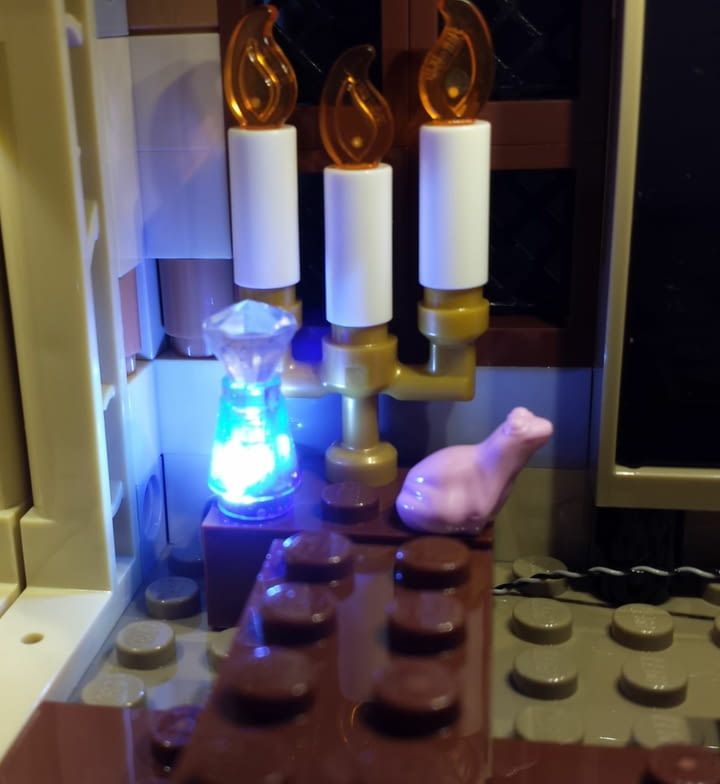 The other type of light included is a PCB with a pair of surface mount LEDs that can be mounted on the included 1x4 plates: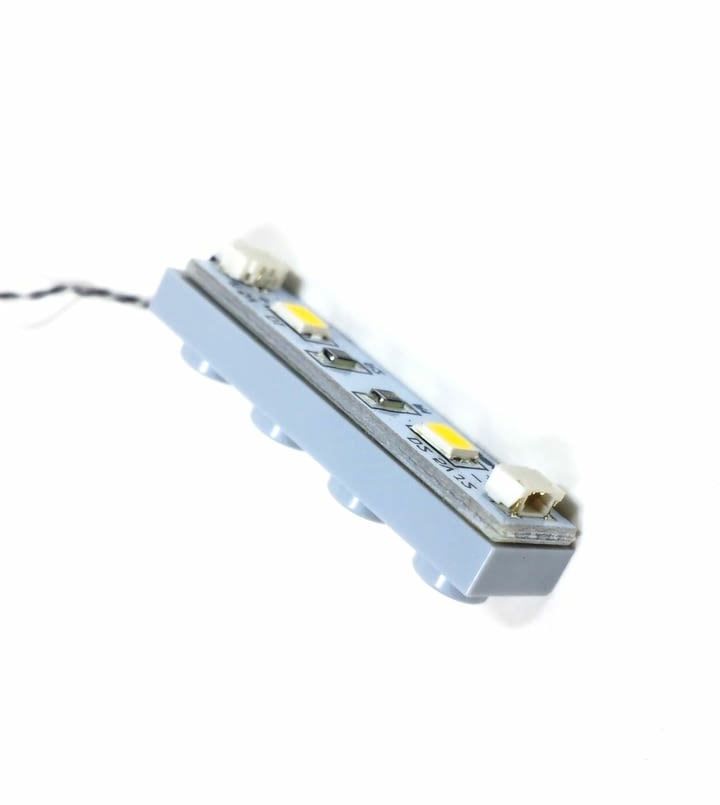 These can be used for light up larger spaces and rooms. They are included in both red and white.
The kit includes detailed instructions to disassemble portions of the model and rebuild them with lights and wiring in place. Several genuine LEGO elements are included with the kit to facilate the rebuilding: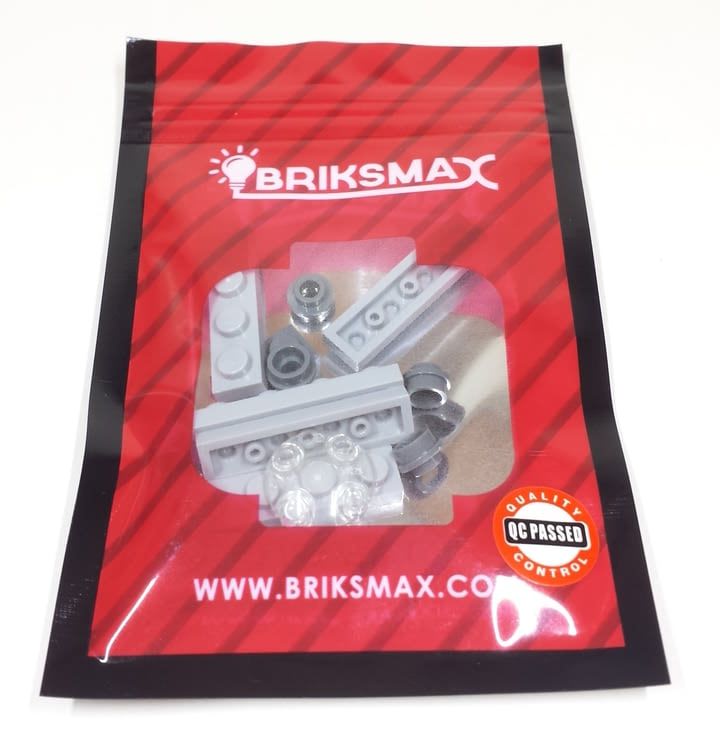 The instructions are easy enough to follow, but the work of wiring everything up can be a little tedious. As expected, the lights and wires are extremely small to allow them to fit between and inside of bricks. The components all work well and fit together easily, but you still end up with a mess of very small wires to connect: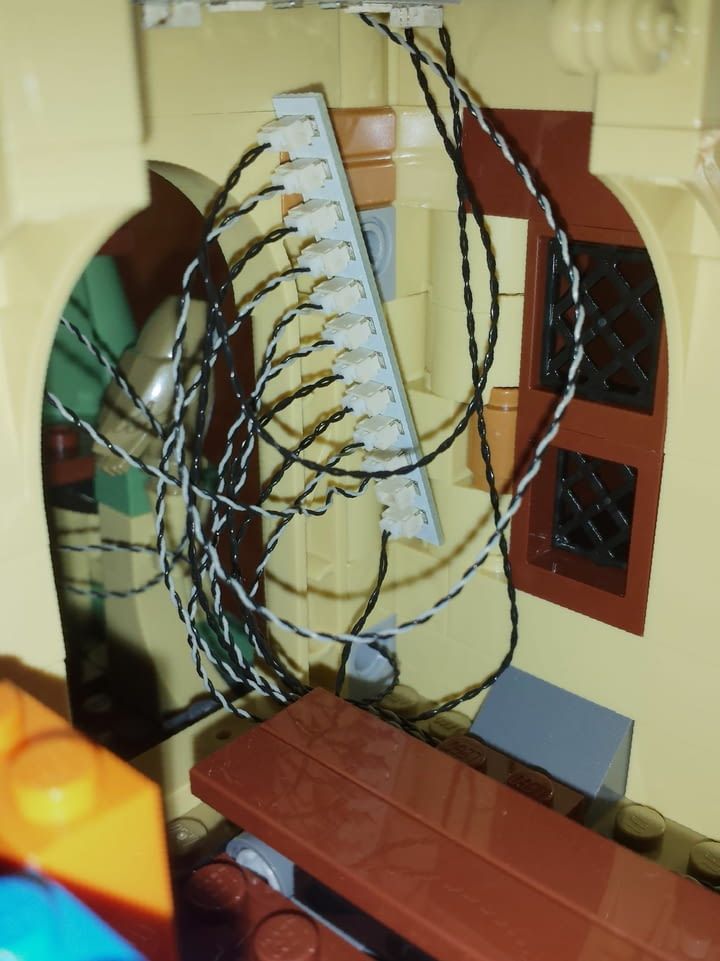 I'm not sure how I'd design this any better, but it still isn't much fun routing all of the connections.
My favorite part of the model is probably the fireplace: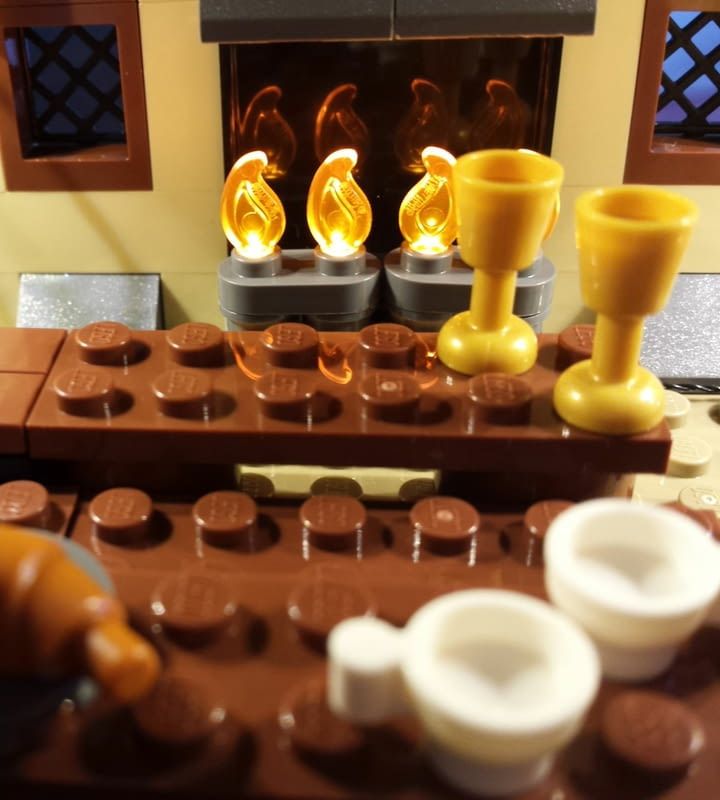 It was tricky installing 4 separate dot lights under each flame, but I think the look it worth it.
I wouldn't change much about this kit. It would have been nice to have a way to light the 10 or so candles present in the set, but I'm not sure how well this could be done discretely. I would have also liked to see a flame flicker controller for the fireplace to add another degree of realism. Overall, I love the look of these lights and I enjoyed adding them to my set.
Check out my other pages tagged "lego".